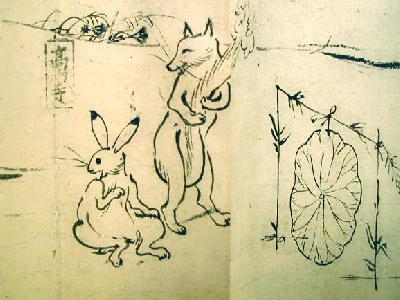 A nice write up on early origins of manga
here
.
A great article/comic from
Wired
on how manga conquered the U.S.
here
.
We're meeting
here
on Thursday at 2:30 (meet out front so that I can give you a sheet to fill out):
Seattle Asian Art Museum
1400 East Prospect Street
Volunteer Park
Seattle, WA 98112–3303
206.654.3100
So that we can see some Ukiyo-e in person!